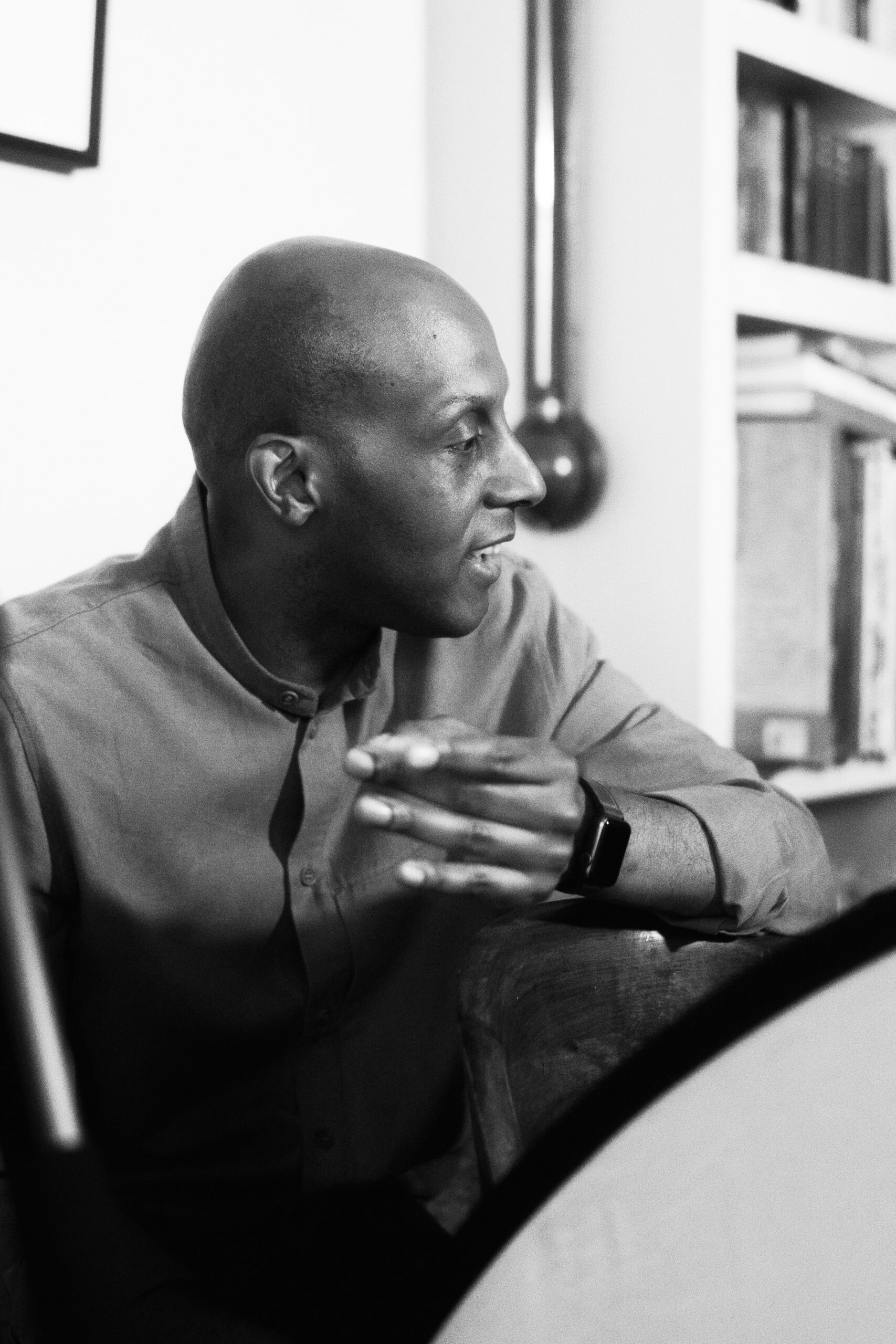 Clarence is a Paris-based coach, film-maker, theatre creator and producer with more than 12 years experience. He attended Rutgers University, obtaining a degree in History and Film Studies.
His work incorporates a wide range of styles and techniques that mirror his varied course of study in acting such as the techniques of Strasberg, Meisner, Hagen, Stanislavski, Viewpoints and others. Clarence works professionally in film and theatre production in and around Paris. 
He is the co-founder and co-director of the theatre company, The Big Funk, and head of the theatre department at Ecole Jeanine Manuel, a top high school in Paris. Clarence believes that an actor must find the right tools to place in their toolkit to achieve the truthfulness and presence needed to connect to their work, partners and audience.  
He tailor fits his approach to each individual and their strengths and needs. His work reflects his collaborative spirit and focus on body, voice, face, camera and movement. 
Clarence actively helps the actor achieve the balance to keep their instrument ready and open, therefore present with oneself and others. He uses all of his experience and resources to train and teach actors. He works with professionals and students alike and helps them set and obtain individual goals in a positive and creative environment.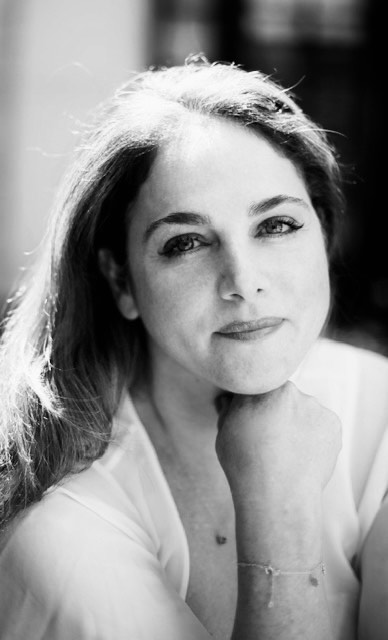 Alexa Jo Lipworth (Rosewood)
Alexa started her training at New York University Tisch School of The Arts as a Drama and English major. She studied acting at the Lee Strasberg studio under Geoffrey Horne and at 19, was offered a leading role in The Handmaid's Tale at The Playwrights Horizon Theatre, directed by Bob Moss.
At 21, Alexa entered the Drama Centre London and completed the 3 year acting course as part of Group 29. At Drama Centre, she was taught by Christopher Fettes and Yat Malmgren, for both movement and character analysis, Reuven Adviv for acting and Greg De Polnay for voice.
After graduation, she worked steadily as an actress in film, television and theatre, collaborating with directors including John Glenn, Peter Greenaway, Leona Heimfeld, Tessa Schneiderman, Steven Berkoff and James Cellan-Jones.
After moving to Paris and raising a family, Alexa began teaching at the Giles Foreman Centre for Acting in Paris and BAW Film School. She brings together her varied and high quality training and her professional experience to teach acting technique and scene study in both English and French to students and working professionals. As artistic director of The Acting Ensemble, she is excited about what she calls the ambiguity of theatre and future directorial projects with both students and professionals.