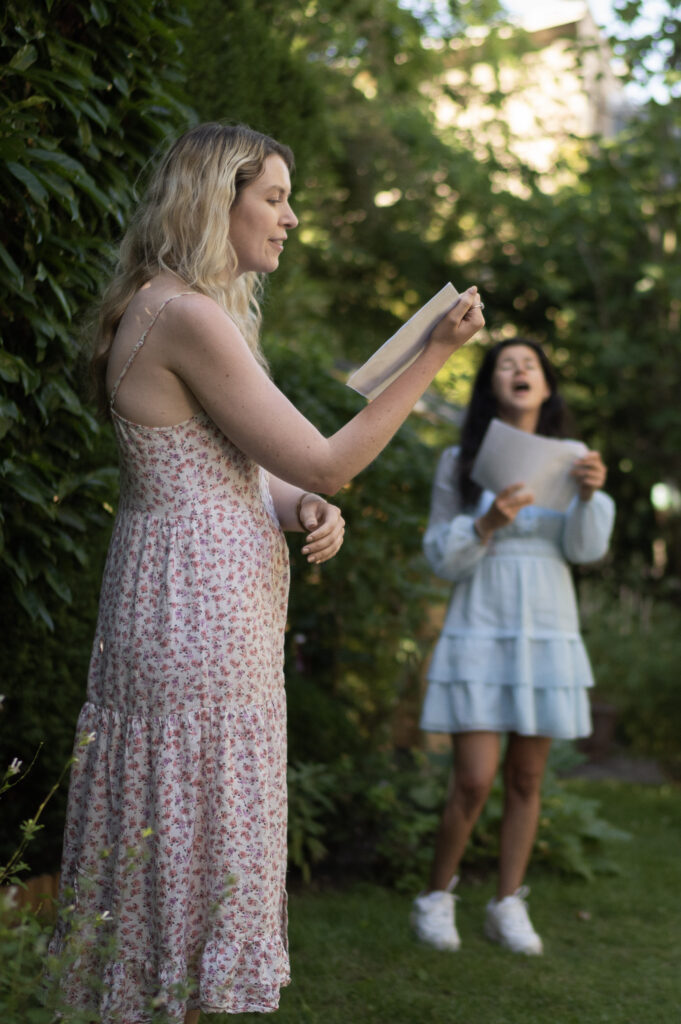 A Physical And Psychological Approach
The acting classes will aim to develop skills in a deeper understanding of each individuals instruments – body and voice – through the use of various techniques including :
Body awareness, strengthening and centering, relaxation techniques and voice connection. The student will learn tools for character analysis and transformation, and through a developed step by step program, will grow as an artist and storyteller. In an environment of trust and mutual respect, the ensemble will work and grow together to enhance the skills of Concentration, Relaxation and Observation.
From the amazing work of Yat Malmgren and his movement psychology later known as character analysis, the students will gain an understanding of how to access the inner life of the character and how through physical and vocal expressions, both character and story is revealed. Tools in accessing the emotional inner life of the actor will be explored through exercises devised by Lee Strasberg, Uta Hagen and Reuven Adviv.
Alexa adds her own personal touch to the classes and as the course progresses, an exploration in classical literature, notably Shakespeare, begins. An open air Shakespeare workshop/festival is planned for all who wish to take part, towards the end of the year in June.
Foundations of Film Acting
"The gratification comes in the doing, not in the results."– James Dean
The class foundations of film acting class focuses on learning the many ins and outs of acting on camera in a constructive and creative environment. It is designed to immerse the actor in the craft of acting and how to apply it to film and commercial work. 
The actors work on developing particular skills that incorporate their personalities and knowledge to share with the camera. The objective of the class is too have actors build a solid foundation of acting techniques, that are transferable to camera and further develop their professional journey.
Actors will learn : 
– Ensemble work 
– Character work
– Selftape/Audition skill exercises
– Scene and monologue work
– Hands-on camera technique
– Body centering and relaxation 
– Movement psychology 
– Skills in storytelling 
– Strassberg Method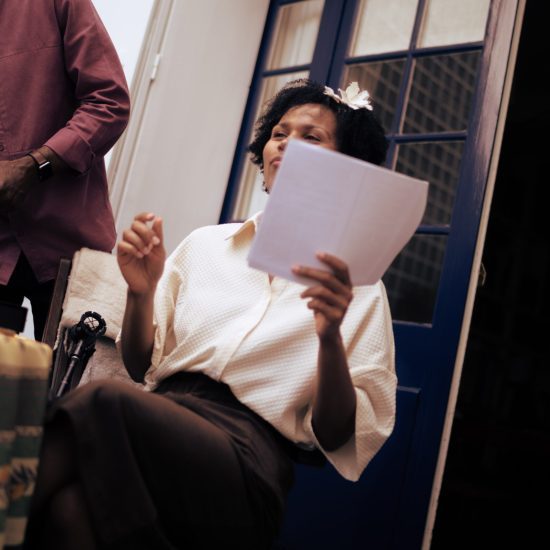 Location and Requirements 
Acting classes are held weekly Tuesday and Wednesday from 19h00 to 22h30 at Le Pavé d'Orsay  48 rue de Lille, 75007 in Paris. 
Auditions are required for entry into the Ensemble.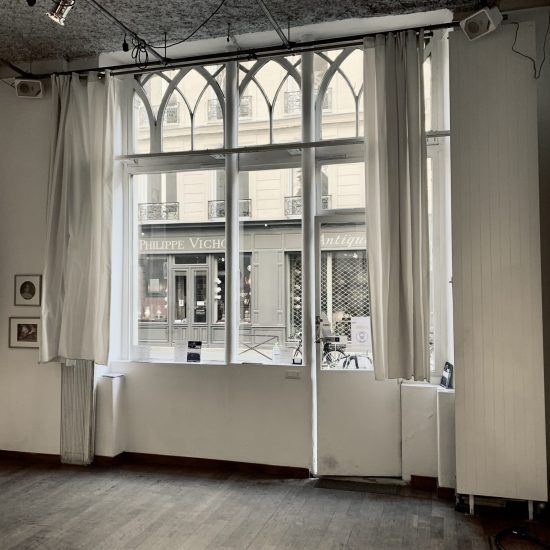 During the course of the year you will have the opportunity to attend our Masterclasses on breath work, mouvement and finally a Shakespear workshop at the end of the year. 
As we've said before we thrive on working as an ensemble and working collectively to make art together. Therefore you will have the chance to work on an ensemble piece that will then be showcased to the public.