48 rue de Lille, 75007 Paris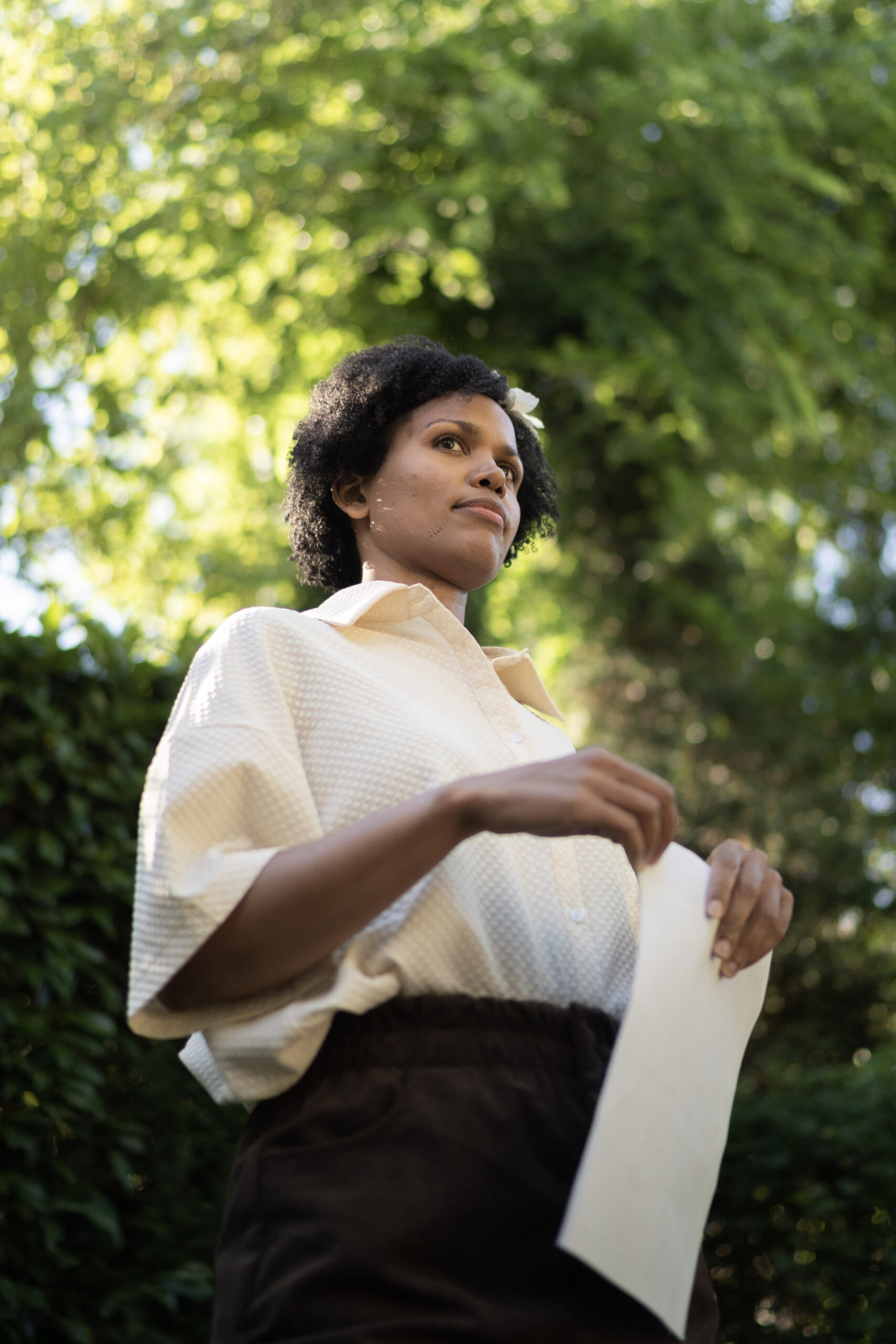 In the heart of Paris with a conservatory approach our company prepares actresses and actors for film and theatre. We pride ourselves with a collaborative ensemble approach.
We are a small company of no more than 40 actors and 2 teachers. This intimacy provides care and security, empowering and enabling our students to grow and develop.
We offer a comprehensive training which includes character development, script analysis, acting on camera technique, relaxation, voice and body work. We devise and create our own performance pieces throughout the year. We have created a repertory feel, and have emerged as the bilingual home for English speaking actors in Paris.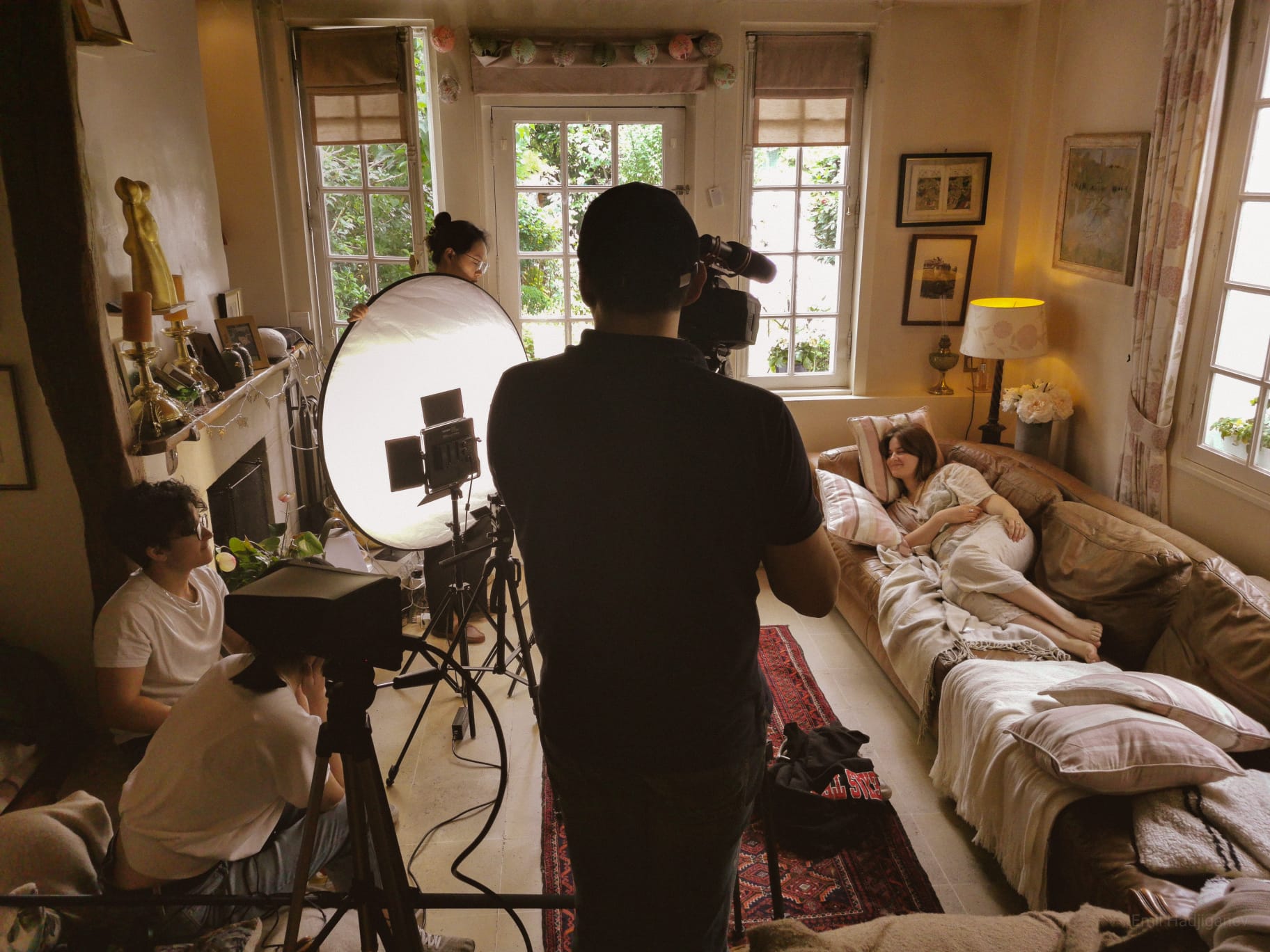 The two main classes offer the methodological techniques from Strasberg, Adler, Hagen, Stanislavski, Meisner, and Yat Malmgren. We also include specialist instructors throughout the year to work on voice and body. The two main courses provide 7 hours of intensive and rigorous training and this is inevitably extended due to rehearsal exercise.
If you have a passion for acting, furthering your professional training or preparing for auditions into leading  drama schools, our courses are for you.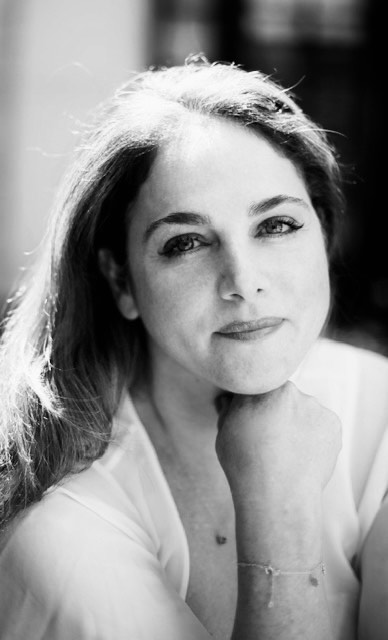 Alexa Jo Lipworth (Rosewood)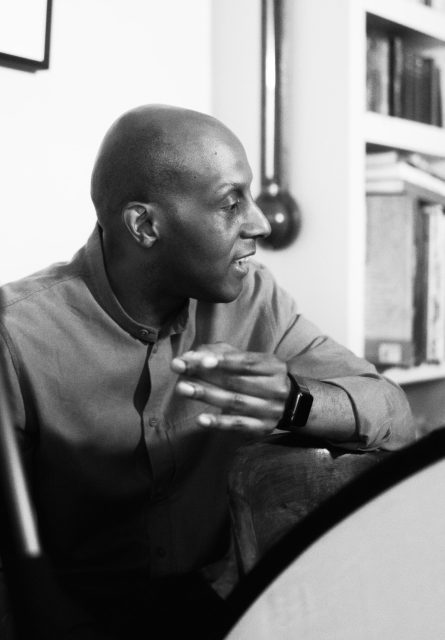 Silvia Juliana Serrano Florez
22. May, 2022.
The best teachers I've ever had, period. The amount of knowledge I've learned from them, the amount of progress I've seen in me by following their advices, the amount of support and love I've felt from them that reassures me I'm being taken care of so I can be vulnerable and authentic in my acting… All this and more makes me want to always come back and be able to count on them regardless where I am, I simply know they'll keep on pushing me to grow and develop the skills I need to deliver the best performance I can. Endlessly grateful!
corso alexis
11. May, 2022.
One of the most effective acting training in english you can have !
Alexandra Oleynik
10. May, 2022.
I highly recommend Acting Ensemble and classes with amazing teacher Alexa. It is such a joy to see how she cares and finds a way to each student, opens your talent. Very inspiring experience! Thank you Acting Ensemble!
Valérie Lucas
8. May, 2022.
I just love working under Alexa's guidance ! She is a very kind and excellent acting coach with a clear vision and laser-like insight. Working with her, I feel supported not only professionally but also psychologically. I have learned so much in just a few weeks and cannot wait where this journey takes me ! 🤗🎬 🎭 Thank you Alexa ! 🙏🏻🌹
Elizabeth Byrne
25. April, 2022.
The Acting Ensemble is a fun, creative, supportive and safe environment where you can reach your potential as an actor. Alexa and Clarence are incredible, insightful teachers and they help to bring out the best in each student. I can not count all of the things I have learned and how much I've grown as an actor in the two years I've been here. I am so grateful for the Acting Ensemble and I would highly recommend it to anyone in Paris interested in acting in English!!
Marija Perisic
23. April, 2022.
I had the chance to work with both Clarence and Alexa. It's really hard to put in just a couple of sentences how amazing they are. They have different ways of teaching and that is what is the best part because you learn so many different things from them both and you grow as an actor. But the most important part is that they are caring, understanding and amazing human beings while staying amazing teachers. You cannot make a mistake by choosing The Acting Ensemble. You will not only polish your craft but also have an amazing time during classes.😊
José Chabel
19. April, 2022.
It was a real joy and such an amazing journey to have Alexa and Clarence as acting coaches. They are passionate, generous, and caring teachers. They guide you and help you to find and bring out your full potential through dedication and hard work. It is a real pleasure to have them as teachers.
Houria Aouimeur
19. April, 2022.
Des cours au top !! super préparation à des castings importants. Un grand merci à Alexa pour son sérieux son investissement et sa motivation pour transmettre le meilleur. Hyper professionnelle. Je recommande les yeux fermes👍
Alexa and Clarence' teachings allow the members of the ensemble to grow authentically and organically as actors and as themselves, a life-changing experience to be in this group, everyone here is tremendously generous and inspiring. An incredible space of trust, passion, support and sharing.
'Ndeye Wade
28. February, 2022.
As a story teller, as an actor, as an artist, as a human being, The Acting Ensemble is definitely the place to be, or to even pass by if you have the chance. We are a real family! The teachings are deep and various, we went through really incorporating our bodies & souls into our expressions, exploring story telling, recreate scenes inspired by 19th century England, improvisation, monologues, movements classes, several workshops etc… to mention only this. Alexa & Clarence are so much more than acting teachers, they are amazing human beings. Alexa Joanna Rosewood was my teacher, my mentor, and I consider her one of the #GodsGift to this world. Her in and out beauty, her patience towards her students, her straightforwardness, sometimes severity, inspired me so so much. Her tenacity during COVID when she put n place the zoom session was everything. She is just unbelievable. I highly recommend The Acting Ensemble, I am abroad now and out of Paris, but it will be my first address once I'm back, this I can assure. By the way, Alexa Joanna Roaewood is extremely humble, however I must say that she has learned from the best and with the best, Helen McRory (Polly Gray in Peaky Blinders) was one of them. May she rests in Peace with all the blessed angels oh God my God 🙏🏾 Thank you Alexa for what you did for me and the way you have changed my life. I'm eternally grateful. Be blessed, beautiful, insightful, & exceptional forever. Love you. A big hello to The Acting Emsemble!!! God bless you all family!
Classes held weekly Tuesday and Wednesday from 19h00 to 22h30 at Le Pavé d'Orsay 48, rue de Lille.
For information and setting up auditions please fill in our registration form.
the.acting.ensemble.paris@gmail.com
06 87 99 83 81