Acting classes in the heart of Paris
"In the world of emotion, the inner state affects the body. Walk a character around. Sit, eat as a character. Text is absolutely outer. You couldn't be more outer than text. You have to go behind to find the inner life."
Yat Malmgren-February 1998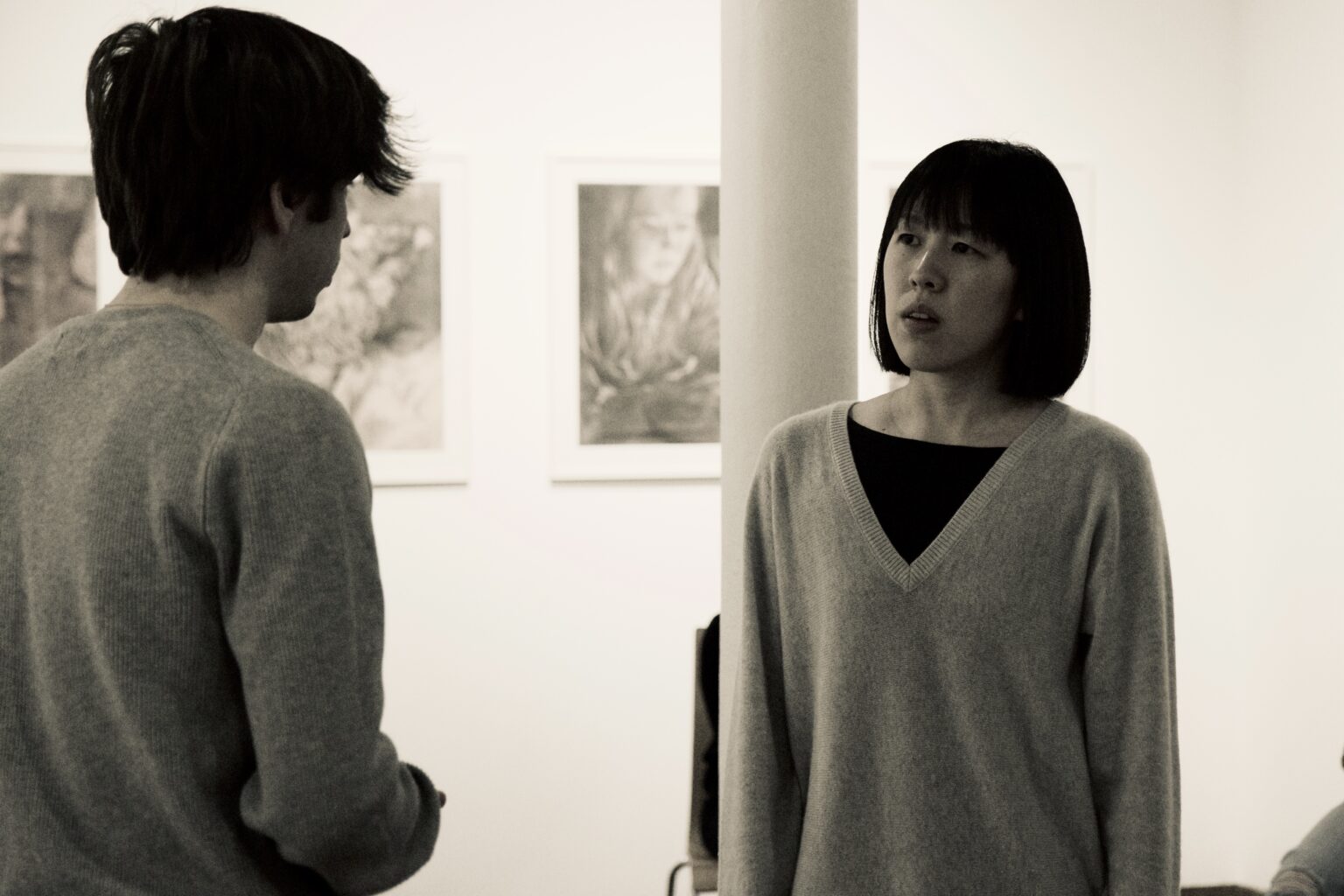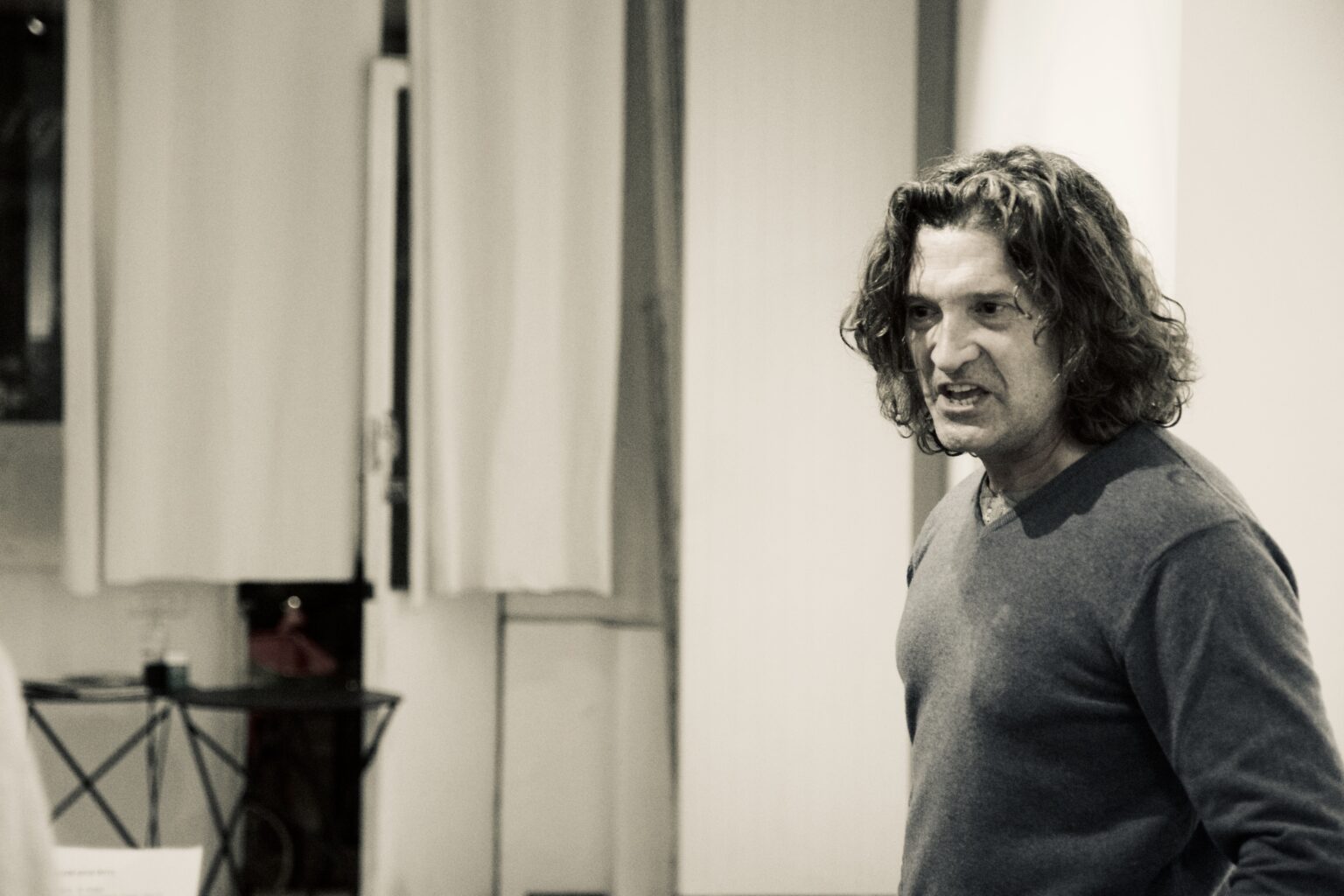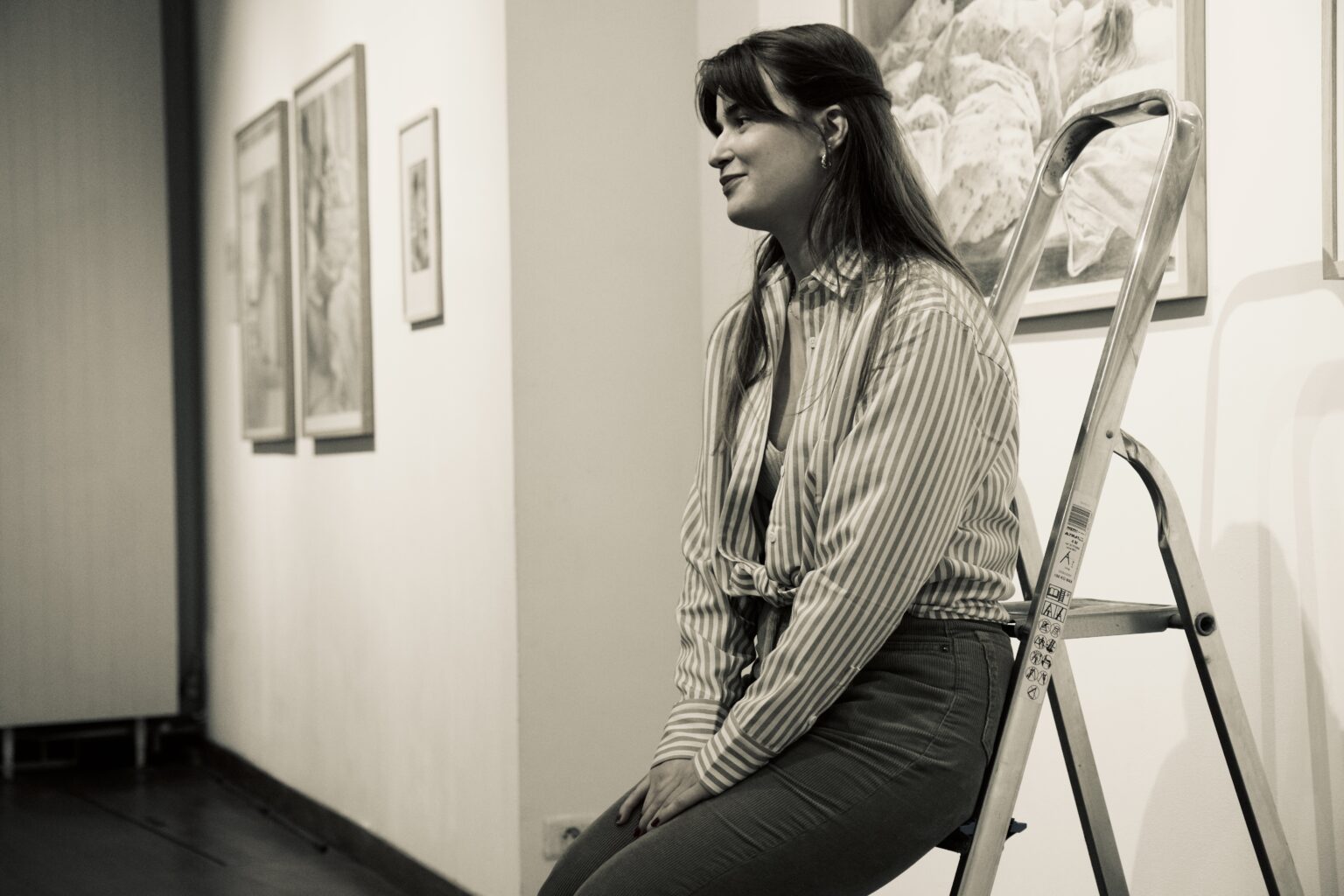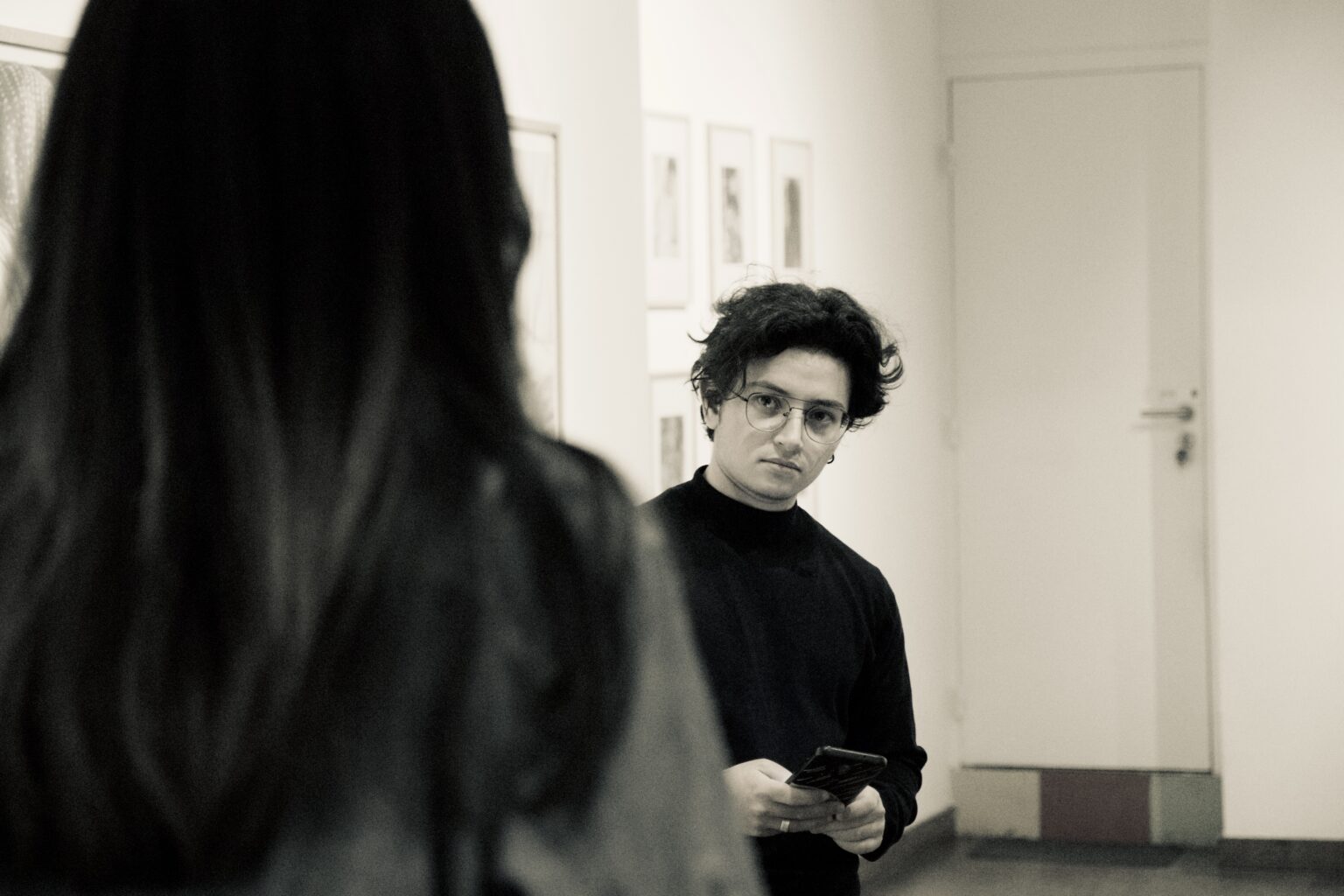 In the heart of Paris with a conservatory approach our company prepares 
actresses and actors for film and theatre. We pride ourselves with a collaborative ensemble approach. 
We are a small company of 24 actors and 2 teachers. This intimacy provides care and security, empowering our students to want to grow and develop. 
We offer a comprehensive training which includes character development, script analysis, acting on camera technique, relaxation, voice and body work. We devise and create our own performance pieces throughout the year. We have created a repertory feel; and are fastly emerging as the bilingual home for English speaking actors in Paris. 
The two main classes offer the methodological techniques from Strasberg, Adler, Hagen, Stanislavski, Meisner, Yat Malmgren. We also include specialist instructors throughout the year. Out to industry. Two main course provide 7.5 hours of intense and rigorous training and is inevitably extended due to rehearsals exercises. 
Awakens a consciousness of self and one's place in the world and therefore leads to a greater understanding of human nature.
"One of the most powerful realities of the human condition occurs when feeling and the symbolic expression of this feeling find a match in the forming and the felt thought into the expression/reaction…the body is simultaneously the working instrument and the symbol"
Berger and Leventhal-1993 
If you have a passion for acting, furthering your professional training or preparing for auditions into leading drama schools, our courses are for you.
Check Out Our Acting Student Testimonials
Discover Clarence and Alexa's biographies !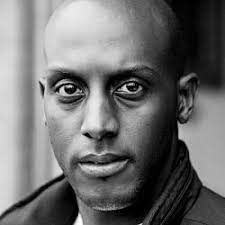 For information and setting up auditions please fill in our registration form.
Classes held weekly Tuesday and Wednesday from 19h00 to 22h30 at Le Pavé d'Orsay 48, rue de Lille.