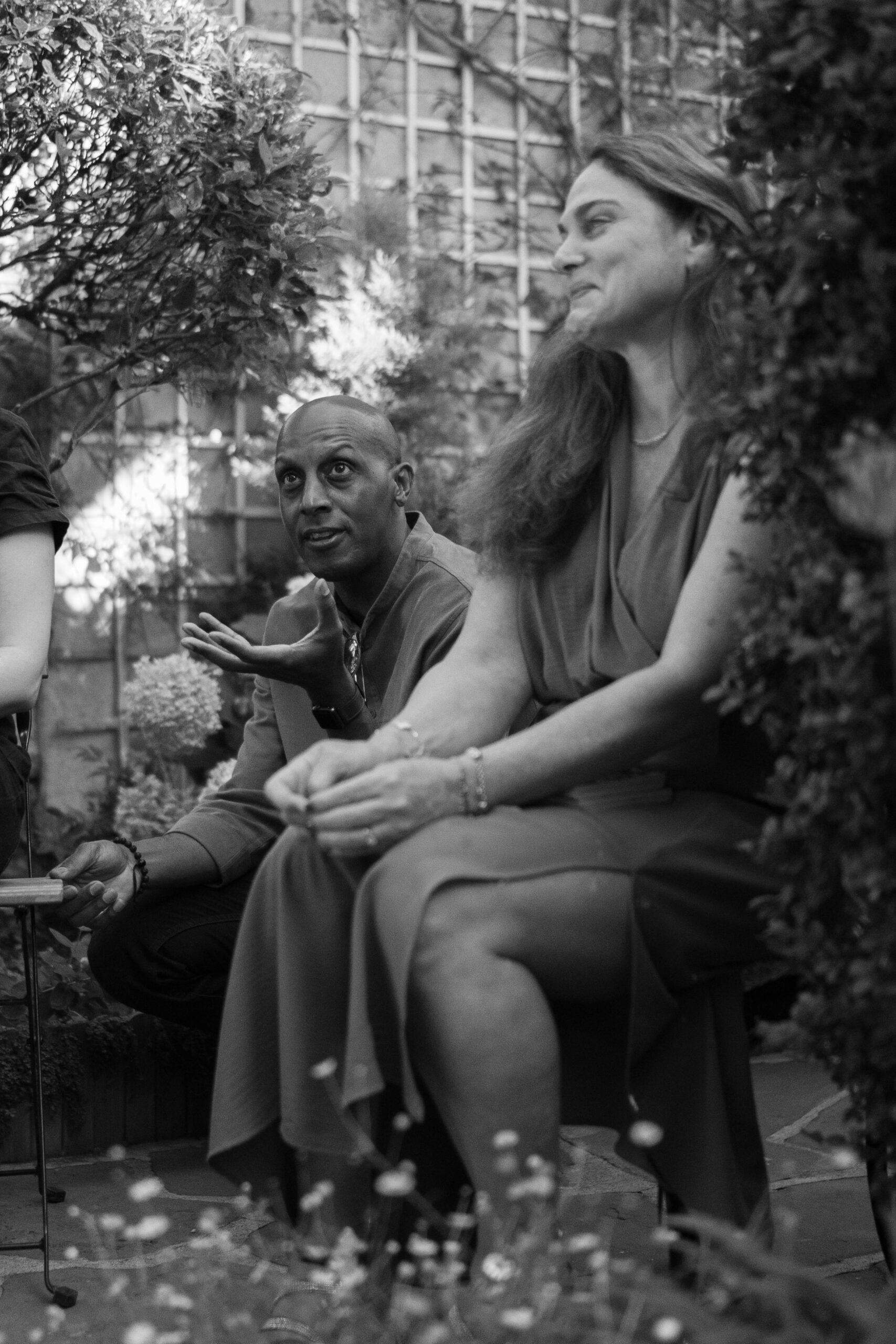 The Acting Ensemble started February 2021 after Bilingual Acting Workshop permanently closed their doors in Paris.
Alexa and Clarence met 16 years ago working together on an ensemble Tennessee Williams project.
Since that workshop the two of them enjoyed working collaboratively and creating together as artists and teachers.
Working as a family and building a safe and creative environment foractors. The Acting Ensemble believes that everybody's voice is heard, everybody's has a point of view, and everyone's life story matters.
It is the empowerment to allow yourself to be vulnerable that you have control.
Our desire is to create a space where actors feel empowered to create with free flow.
There they can develop and grow no matterwhat their experience. Clarence and Alexa share a creative vision. To tell stories as a shared experience with truth, honesty, relevancy, and respect.
We are passionate about what we do and believe that thecraft of acting, and storytelling enriches the lives of us all.